Welcome to Katherine Aquatic Centre
The Katherine Aquatic Centre is a well-equipped facility with a 50m, 6 lane lap pool, varying in depth from 1.2 metres to 2 metres. The pool temp stays approx. 27-32 degrees Celsius all year round.
The facility also contains a toddler/baby pool and a water park for the little (and not so little) kids. Add to this an outdoor undercover gas BBQ & servery area, several shade structures, tables & chairs, first aid room, canteen, male & female changerooms and plenty of parking, the Katherine Aquatic Centre is the perfect place to celebrate a birthday, hold a work Christmas party or just escape from the Wet Season humidity.
The Katherine Aquatic Centre also offers swimming lessons, aqua aerobics and Commando run hire.
Opening Hours
May to October
Monday - Friday
11am - 7pm

Saturday / Sunday / Public Holidays
11am - 4pm
Discover Katherine Aquatic Centre
Click below for more information about our membership and casual swimming price list.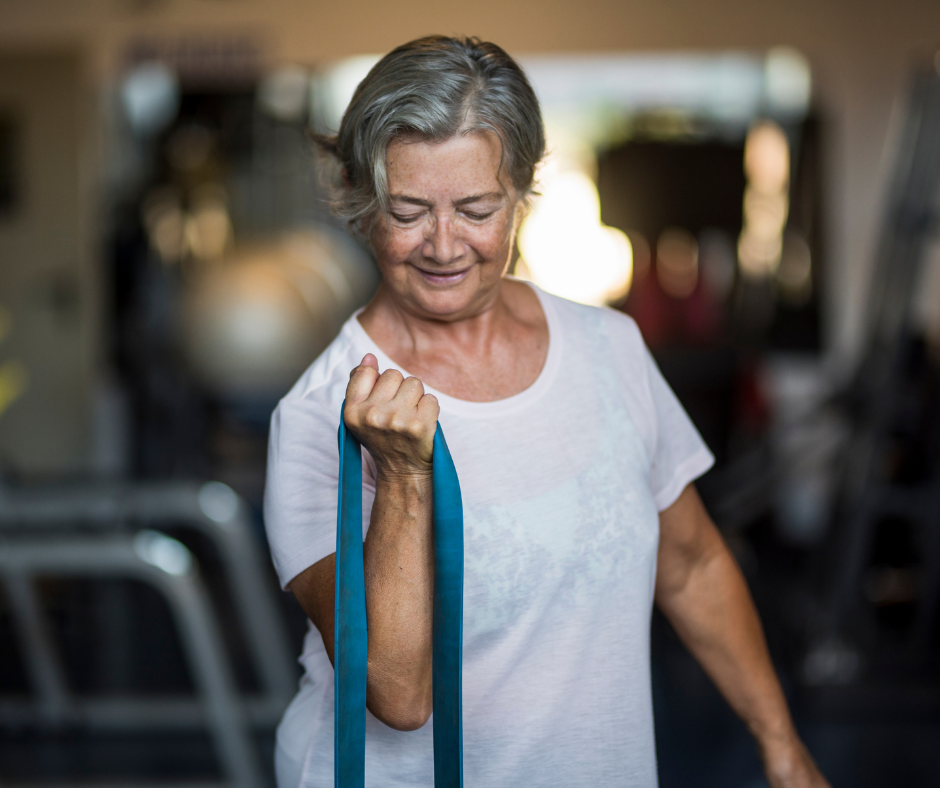 Keep Active this Winter
Winter is here and the temperature has started to drop, however, this doesn't mean your motivation needs to as well. Read more about why it's important to keep your activity levels up during winter, and for some great tips on how to make it easier to get moving!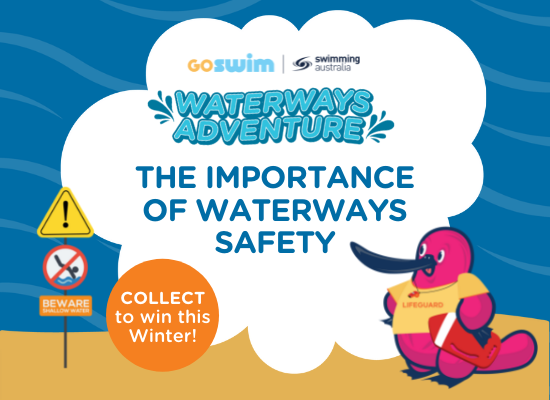 The Importance of Water Safety in Various Waterways
Knowing how to stay safe in and around water and learning to swim are vital skills for life. But how well do you know your water safety in aquatic settings other than the swimming pool? Read more to find out why you and your child should learn how to stay safe in different waterways and the life-saving benefits this could have.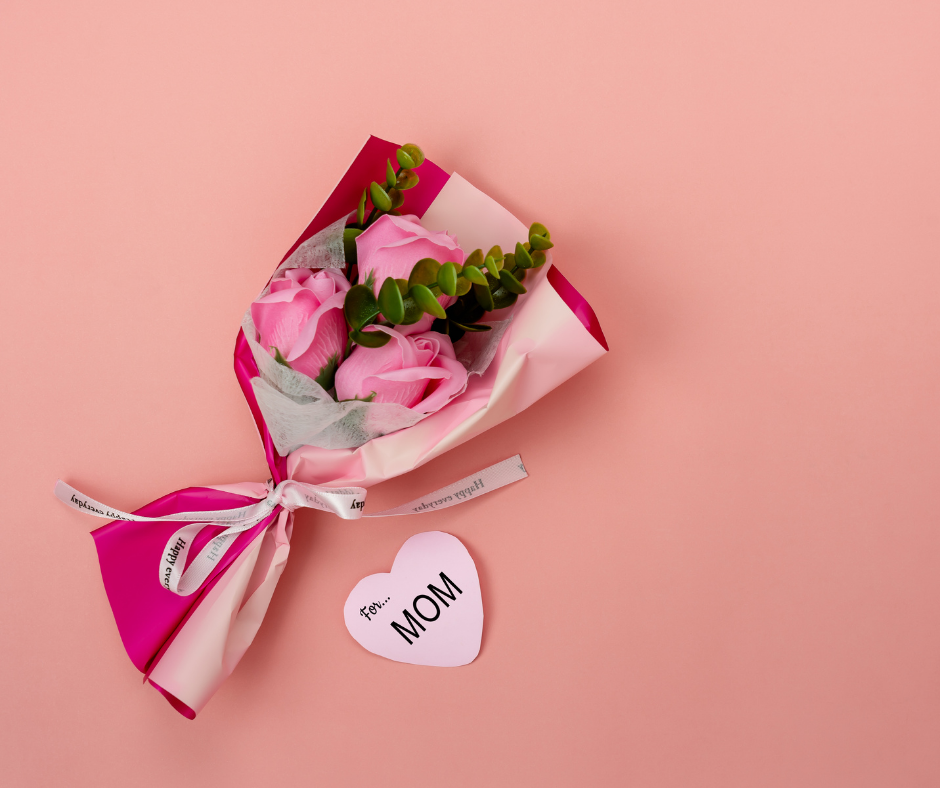 Mother's Day Gift Ideas
Mother's Day is quickly approaching and we want to ensure that you are treating your Mum, Grandmother or another motherly figure in your life to something special! It's a good opportunity to show your appreciation and love for all they do! How will you be spoiling her this Mother's Day?
Aquatic Supervision
Although summer may be ending, it is as important as ever to know the rules around aquatic supervision. Your safety is very important to us, and while there are lifeguards on hand we ask that you play your role in helping ensure you and your familiesr safety in and around our aquatic areas (including pools, spas and water play areas).