Home
Welcome to Katherine Aquatic Centre
The Katherine Aquatic Centre is a well-equipped facility with a 50m, 6 lane lap pool, varying in depth from 1.2 metres to 2 metres. The pool temp stays approx. 27-32 degrees Celsius all year round.
The facility also contains a toddler/baby pool and a water park for the little (and not so little) kids. Add to this an outdoor undercover gas BBQ & servery area, several shade structures, tables & chairs, first aid room, canteen, male & female changerooms and plenty of parking, the Katherine Aquatic Centre is the perfect place to celebrate a birthday, hold a work Christmas party or just escape from the Wet Season humidity.
The Katherine Aquatic Centre also offers swimming lessons, aqua aerobics and Commando run hire.
Opening Hours
November to April
Monday - Friday
6am - 8am and 11am - 7pm

Saturday / Sunday / Public Holidays
11am - 7pm
May to October
Monday - Friday
11am - 7pm

Saturday / Sunday / Public Holidays
11am - 4pm
Discover Katherine Aquatic Centre
Click below for more information about our membership and casual swimming price list.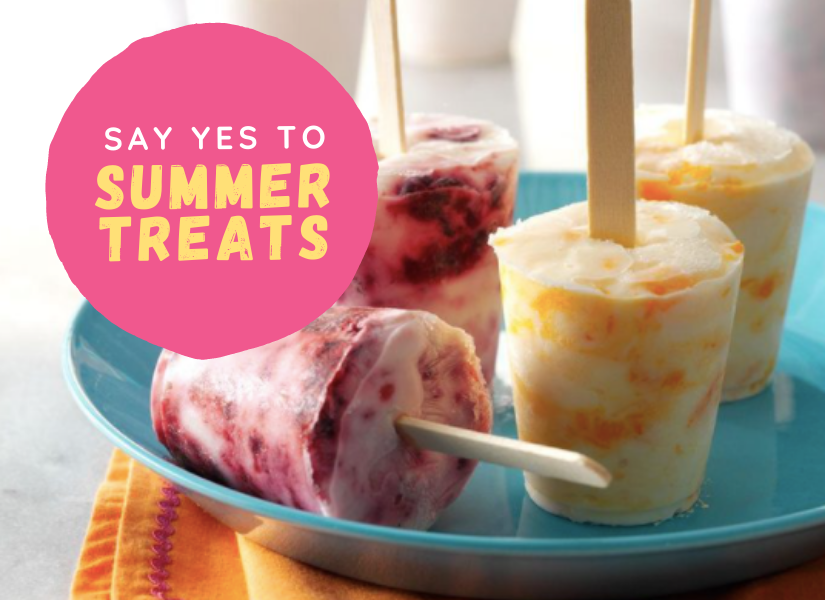 Say YES to Summer Treats
Cool down this Summer by trying these refreshing Frozen Berry Yoghurt Swirls! Quick and easy to make with only 4 ingredients - they are sure to be a hit with the whole family!
Water, what is it good for?
Drinking enough water every day is crucial for many reasons: Organ function, prevention of infection, cellular nutrition, joint health and regulation of body temperature. Learn more below.
Swimming Nappies – why they are important
It probably wouldn't be the best idea to try and get away with popping a regular nappy on your child when it comes to swim lessons or beach days... it's likely to end in a disaster, trust us! Regular everyday nappies are purposely designed to be super absorbent, which is obviously what you want when on dry land. However, when you're submerging your little one in water, you'll find that a regular nappy will swell up and become so waterlogged, as it absorbs the water around it. Now that's not ideal – is it?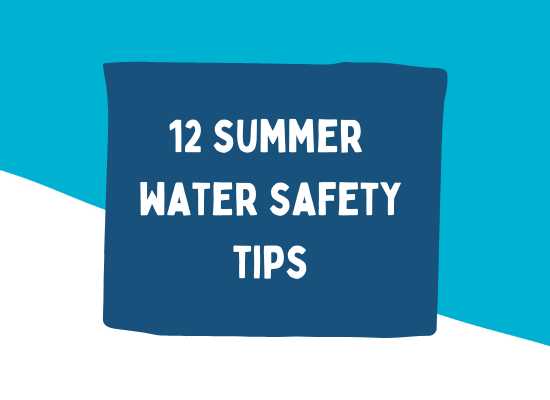 12 Summer Water Safety Tips
Summer is here, it's a great time to remind to each other to be safe when in and around the water!